A "wired practice" is one that's in step and up to speed with the digital world – or as we like to call it, reality. Our Wired Practice is a free encyclopedia for you to use to build a truly wired practice. Go ahead, take some free advice.
In the Wired Practice, we've gathered all the advice medical practice owners and managers have worked years to accumulate. The content of our encyclopedia (articles, blogs, videos, webinars and research studies) addresses many facets of medical practice marketing and management, such as how to write a blog that attracts new patients, how to recruit and retain nurses, and how to get better online reviews.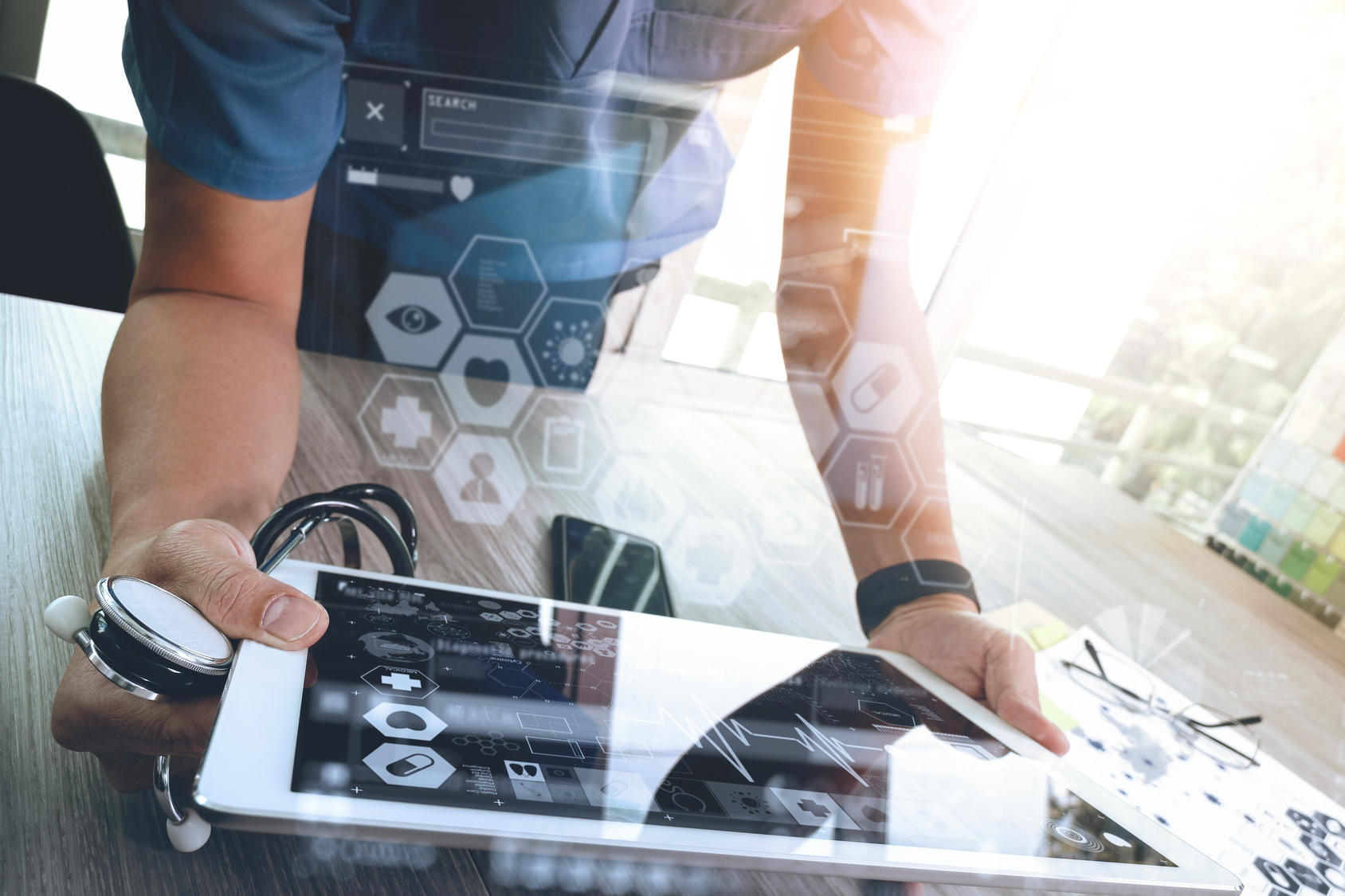 Research & Publications
Vanguard is on the leading edge of healthcare and digital research.
See the studies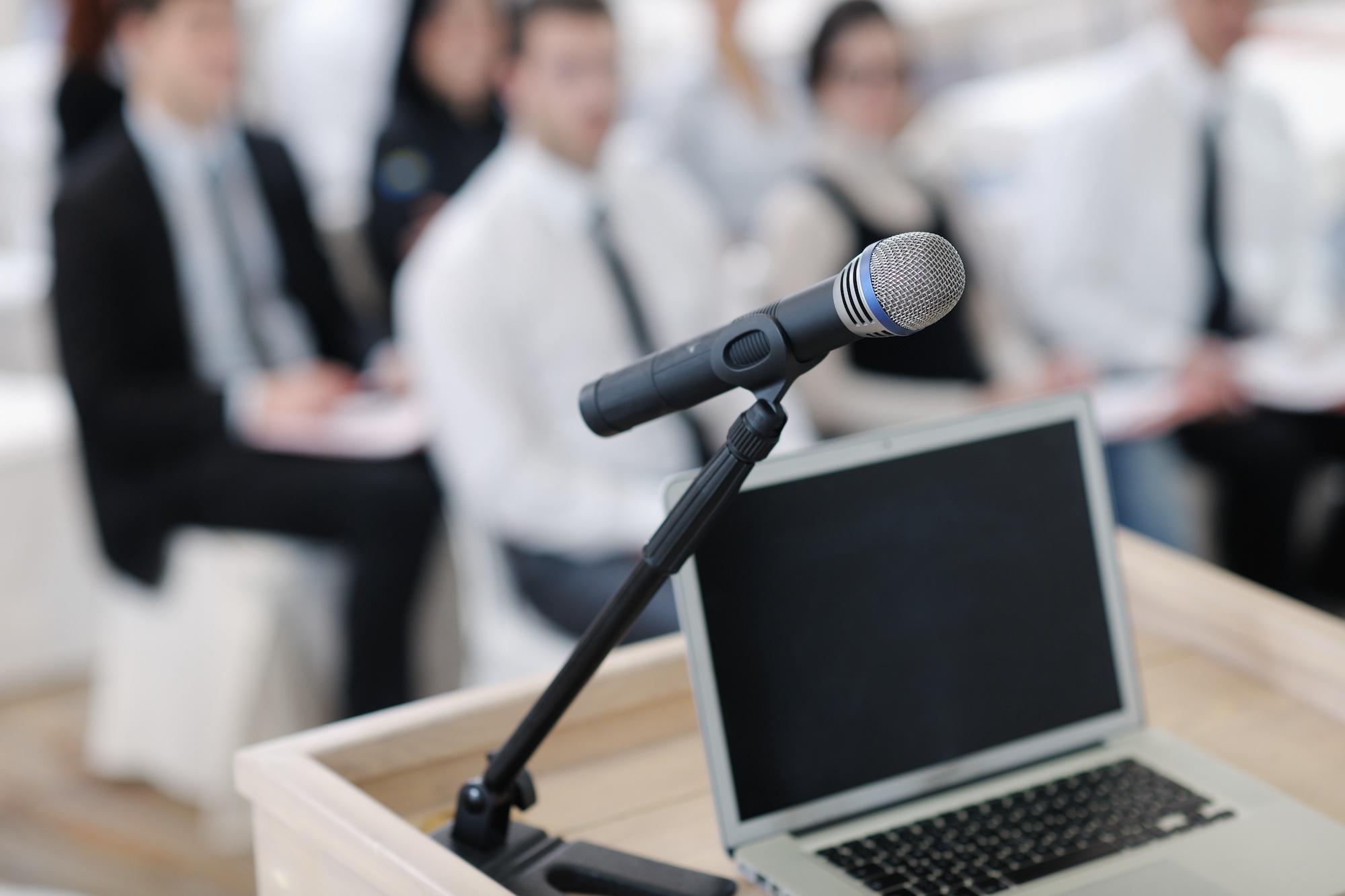 Live Talks & Webinars
Visit us at conferences around the world or listen to live recorded talks.
Attend or listen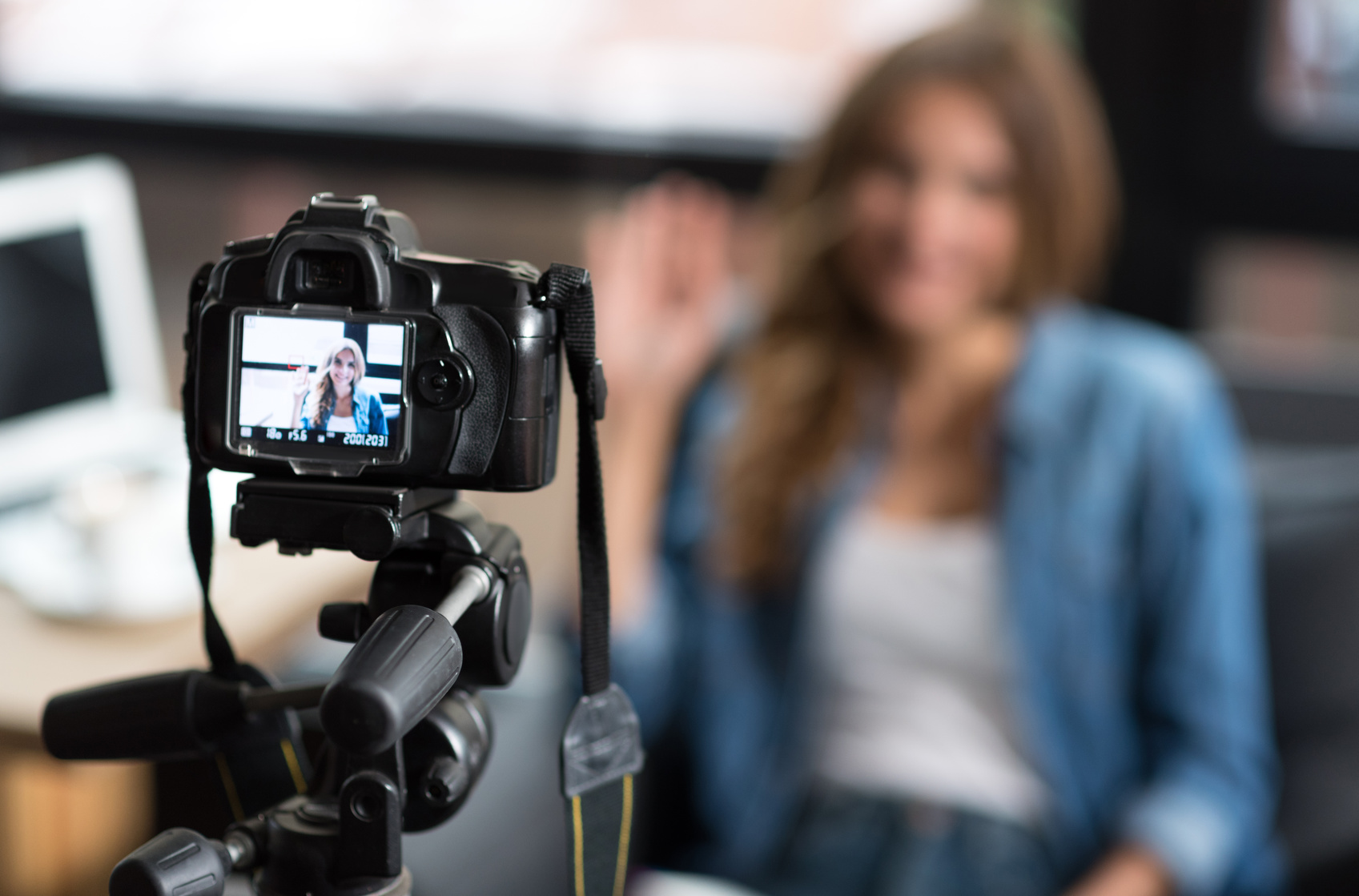 Educational Videos
Watch videos on everything from practice management to online marketing.
Video library