Medical Advisor Neil "The Wiz" Baum, MD, offers doctor-to-doctor advice from his 40 years in practice
---
Signup for a monthly email from Dr. Wiz
Work smarter, not harder. Get the latest on how to grow and enhance medical practices. FREE.

Recent Words from the Wiz
Doctor-to-doctor archive
About Dr. Neil H. Baum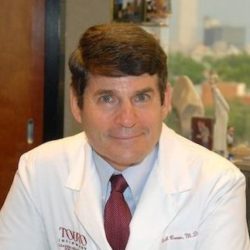 Dr. Neil H. Baum is chief medical advisor to Vanguard Communications and is the author of Marketing Your Clinical Practice – Ethically, Effectively, and Economically, which is in its 4th edition, and The Complete Business Guide to a Successful Medical Practice, which was published in 2015.
Dr. Baum has been dubbed "Dr. Wiz" for his love of magic and his specialty in urology.