Our Pathways to Prosperity Webinars offer insightful lessons for practice managers, physician liaisons, in-house marketers, staff and providers interested in growing new-patient volumes to unprecedented heights.
Each webinar is presented live and lasts approximately 60 minutes, including time for discussion and Q&A with the audience. Registration is free, and every registrant has access to an online recording of the webinar afterward.
Next webinar TBA!
Watch your email for more information on Vanguard's next Pathways to Prosperity webinar. Don't receive Vanguard emails? Sign up for our newsletter.
Want to see more? Preview our online reputation management webinar:
Upcoming & Recorded Webinars

 Preventive Online Reputation Management – Vaccinate, Don't Exasperate: How to ethically get more patients to say nice things about you online 

 Blueprinting Your Practice's Profit Engine – Cultivating five ingredients for a profitable practice: culture, leaders, people, process & metrics 

 The (Almost) Perfect Medical Practice – Insights into building a healthy, happy & prosperous practice by branding from the inside out 

 Blogs & Social Media: The Why & How For Doctors – A hyper-successful physician blogger makes the case for why busy physicians should take time to blog and post on social media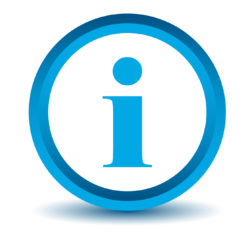 What 34,748 Patients Say They Really Want – Vanguard Communications presents its findings from an exhaustive analysis of online reviews of physicians and provider groups

 Transparency in Modern Healthcare – How much should your patients know about their doctors & their treatments?

 Meeting the Needs of Referral Physicians – How to grow new-patient volume for specialty practices through targeted networking

 Creative Patient Experiences – Building a successful practice by applying the principles of "The Experience Economy"