One critical difference
And five standards that separate the best from the good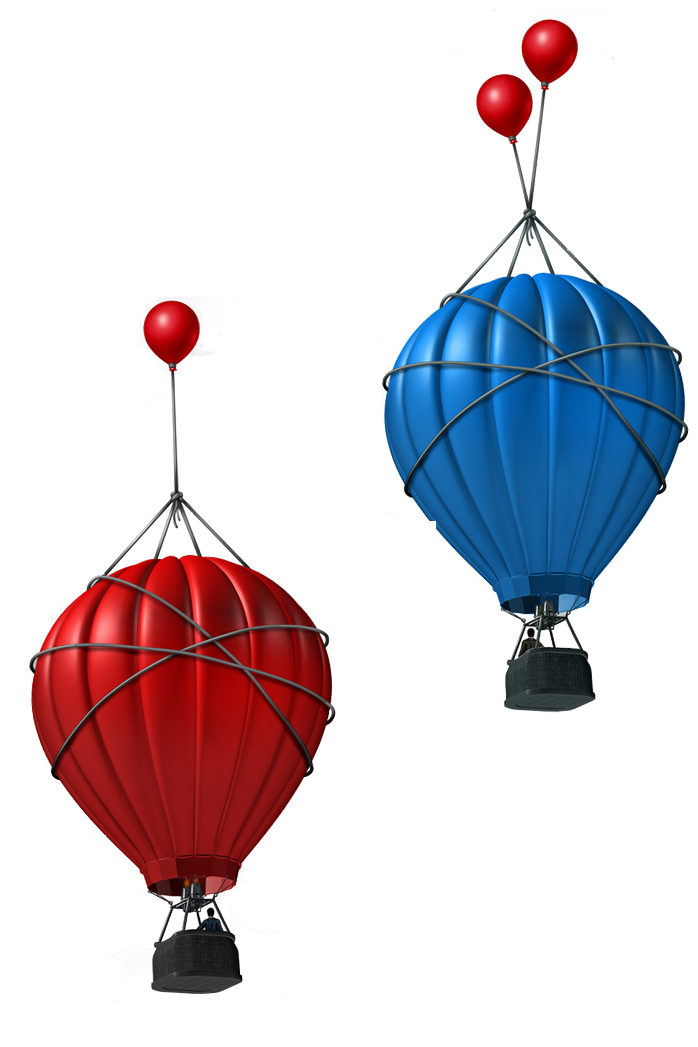 The power of relentless improvement
In healthcare, only a tiny minority of healthcare provider groups are without peers in their specialties and catchment areas. What makes them truly peerless? A relentless pursuit of continuous improvement.
Success in healthcare doesn't come by happenstance. It's the result of focused, concerted, mission-driven teamwork for the long haul. The result is peerless practice performance in five areas:
Steady revenue growth
Lowered physician burnout
Happier staff, less turnover
Five-star patient reviews
An enjoyable, energized environment for all
Everyone seems to talk about patient experience these days. You don't hear as much about staff experience or provider experience. But unsurpassed patient experience evolves from the day-to-day experience of providers and staff.