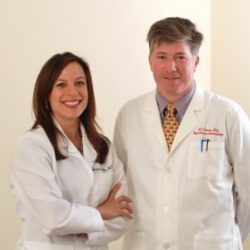 We tried multiple marketing strategies and two different marketing groups prior to partnering with Vanguard and the results had always fallen short of their promises and our expectations. We had learned about Vanguard and we were enticed by their approach, but it was expensive and we'd heard it all before from others….  Finally, after another year of stagnant growth we decided to give Ron and his team a chance. We purchased their lowest plan. They swept in, partnered with us to revamp our website and our entire web footprint. From press releases, web content, brainstorming, patient relations, we found in Vanguard people who are ethically motivated and cared deeply about providing patients with high-quality, accurate information. What followed was an increase in patient referrals and numbers of patients who traveled from other, larger cities to see us. We've always believed our practice was different than most. Vanguard helped patients see that, too. Over the years we have only increased our collaboration with Vanguard. It's a relationship that more than pays for itself. It's a benefit to us, and to our patients.
– Drs. Rink Murray & Jessica Scotchie
Tennessee Reproductive Medicine, Chattanooga, TN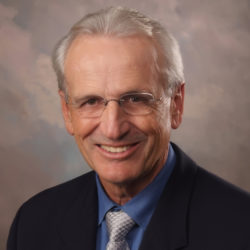 Our business increased fourfold in two years and Vanguard deserves 90 percent of the credit. The Vanguard team stays at the crest of the wave in technology, marketing and patient education. We have come to expect nothing less.
– Dr. Edouard Servy
Servy Massey Fertility Institute, Augusta, GA
---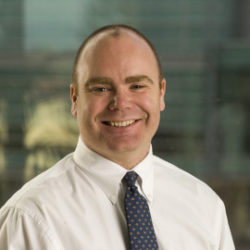 My new patients are almost exclusively due to the efforts of Vanguard. When opening a new division in a competitive part of town the advice and expertise that Vanguard brings to our projects is exceptional. Instead of just talking about how to acquire new patients, they deliver.
– Tyler Muffly, MD
Denver Health Urogynecology, Denver, CO
---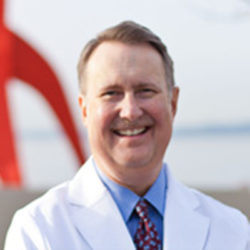 Ron and his team at Vanguard Communications helped my former practice, Northwest Center for Reproductive Sciences, with marketing and communications.

Our practice tried multiple methods of communicating our availability and value but we felt that the previous plans were not as effective as they might be. Ron and his team developed a sound strategy that translated into measurable results.

Ron is an extremely bright and creative professional who had really good ideas for how to communicate our practice philosophy and skills to the community. I recommend Vanguard Communications without hesitation.
– Michael Opsahl, MD
Poma Fertility: Creating Life is Beautiful, Kirkland, WA
---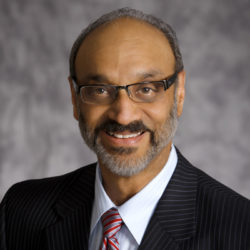 It's an unusual pleasure to work with an organization of such extensive knowledge and breadth of marketing skills. I have been highly impressed by the team's willingness to listen carefully and follow through with diligence to serve each physician's individual needs.
– Dr. Parminder Sethi
Pacific Urology, East Bay Area, CA
---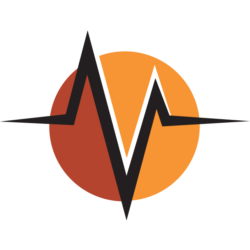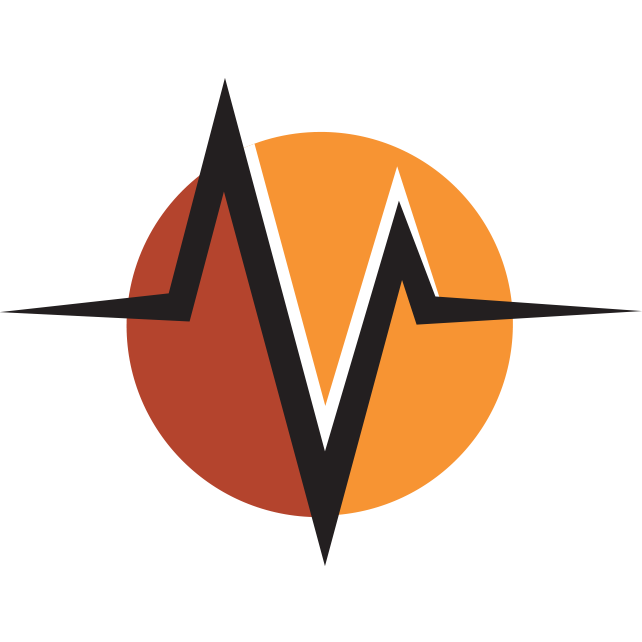 So far we have had 15 new patients this week, six of which were from the Internet. Two chose to come to us from bigger cities when their doctors had recommended they go to clinics closer to them. They found us online, read our online patient feedback and chose us instead.

We are so thankful to you for your hard work and how you've helped us grow.
– Dr. J.
Vanguard fertility client, U.S.