The Wired Practice by Vanguard Communications healthcare resources, articles and videos tap into research and experienced-based knowledge for improving business and patient care.
---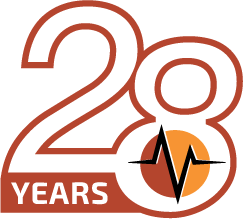 Ron King discusses healthcare misinformation on Facebook & the FACTS pledge – the Facebook Anti-Misinformation Campaign for Truth in Science.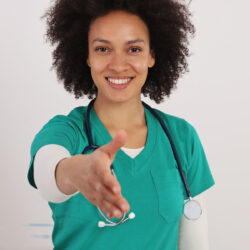 Patients do their own research on providers and make their own choices when choosing a doctor. Branding helps influence that choice.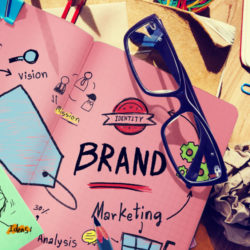 A medical practice needs a brand just as any other type of business. Doctors should pinpoint their differentiators to build a brand that attracts patients