About the speaker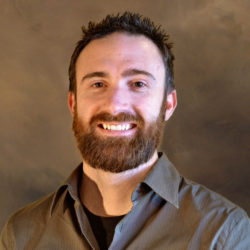 Jonathan Stanley attended the University of Texas in Austin. He has a wide array of experience in web development and has won several awards for his work online, including the Golden Web Award.
Jonathan has been the leader of online security efforts here at Vanguard and has helped keep us at the forefront of internet technology. He has invaluable knowledge when it comes to keeping medical practices safe online and offline.
Don't miss our next webinar
All webinars allow for real-time questions and answers from you and other audience members. Each registrant can also watch a recording of the webinar afterward. It's easy, it's free and it's practical information everyone responsible for practice growth can use.
Sign up for our email newsletter to get notifications when new content is available.