Medscape Quotes CEO On Negative Reviews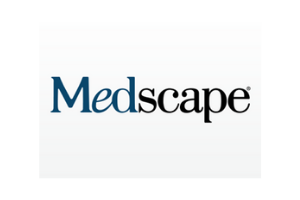 Even one negative online review can be a shock to the system for a physician. Medscape reporter Batya Swift Yasgur, MA, LSW talks to physicians and Vanguard's CEO about the new ways to tackle less-than-flattering reviews on social media and rate-your-doctor sites.
"The new approach to dealing with bad online reviews is to see them as an inexpensive form of 'marketing,' if handled correctly," says one physician interviewed.
Ron King noted that customer service is the most common cause of negative online reviews. "Yes, patients want medical science, but they want it enveloped in an atmosphere of receptive, open, two-way communication," King says.
Visit The Wired Practice Blog
Find more medical practice management research and marketing resources on our blog, which features free articles, videos and studies for doctors and practice managers.