More patients. Happier practices.
Grow 15-30% in one year. Guaranteed.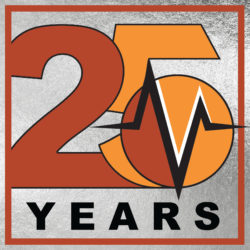 Who we are
For 25 years Vanguard Communications has partnered with medical practices and specialty hospitals to bring in and retain new patients. We provide two ways to grow: research-driven healthcare marketing and practice improvement services, melding our knowledge of patient motivation, the persuasive power of creative communications, and a culture of continuous improvement.
"Vanguard: a forefront of an action or movement."
– Merriam-Webster
---
Vanguard is more than just our name; it is our way of life.