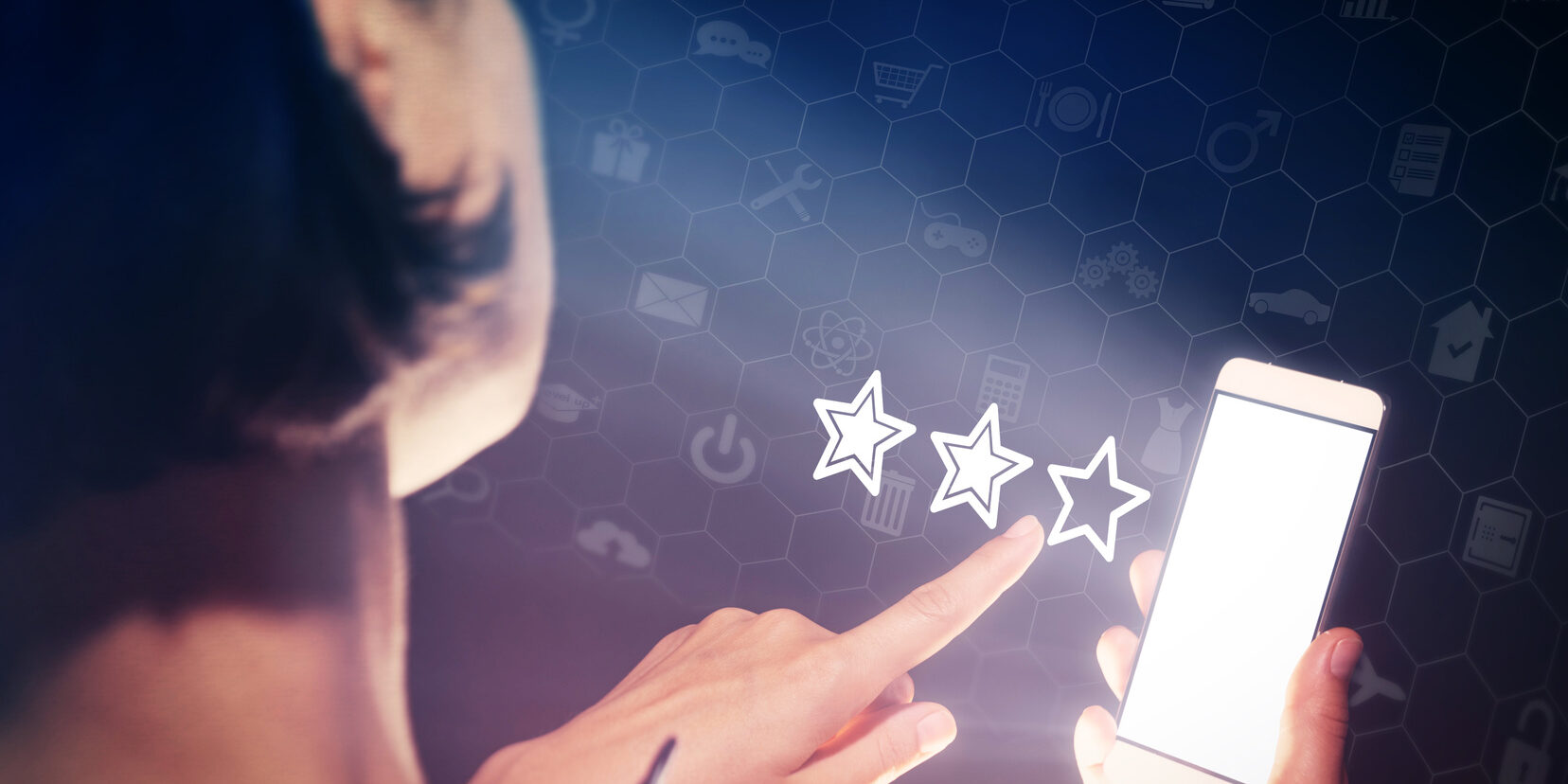 Driven by customer service experiences, healthcare consumers give an average of 3.2 out of 5 stars to top-20 hospitals
Listen to Ron on the radio talk about the study
DENVER, January 16, 2018 – An analysis of nearly 2,700 online reviews of the nation's top-20 hospitals as ranked by U.S. News & World Report (USN&WR) finds almost two out of three reviewers give the facilities a mediocre to poor rating on the social media website Yelp.com.
Each year the magazine names 20 hospitals for outstanding clinical outcomes in 16 areas of complex specialty care. Meanwhile, from another perspective, an analysis by Denver-based consulting firm Vanguard Communications & Healthcare Process Improvement found that 62.7 percent of Yelp reviewers rate the latest ranked top institutions at only one to three stars out of five possible.
The 20 hospitals combined earned an average rating of 3.2 out of five stars.
USN&WR published its latest rankings in August based on the best clinical performances of hospitals nationwide. However, on social media, patients tend to discuss customer service far more often. According to Vanguard's evaluation of 2,679 reviews of the top 20, nearly 9 in 10 (84 percent) complaints cited nonclinical, service issues as the main source of their dissatisfaction, ranging from chronic billing problems, to poor phone and follow-up communications, to wait times of one to four hours or more to see a doctor.
Ironically, most online healthcare reviewers who complain about customer service wind up praising their doctors and typically appear satisfied with quality of medical care, said Ron Harman King, Vanguard CEO.
"Each year U.S. News & World Report performs a great public service by evaluating hospitals in areas that are least transparent and accessible to healthcare consumers," King said. "We thought it would be interesting to learn more about what patients thought. Our findings suggest they focus their online comments more on nonmedical matters such as how many rings or pushed buttons it takes to get a live person on the phone, and the availability of parking for a doctor's appointment. This is understandable, given the greater transparency of quality of those services."
Vanguard's prior social media research found patients freely express gratitude for doctors' individual performances. A 2016 Vanguard analysis of 34,748 online healthcare reviews showed that 2 out of 3 American patients (66 percent) give doctors either four or five stars on social media.
"People are generally pleased with their care providers," King said. "The harshest reviews more often than not complain about nonclinical services provided by administrative staffs surrounding the doctors. We heartily endorse the work of U.S. News & World Report, and we also believe there may be supplementary value in what social media reveals."
For skeptics of the reliability of social media reviews, King points to a study published in the April 2016 edition of the journal Health Affairs (Benjamin L. Ranard et al, volume 35, no. 4, pp. 697-704) funded by the National Institutes of Health. Researchers found that patient feedback on hospitals with at least three Yelp reviews each correlated strongly with the evaluations of hospitals nationwide under the federally mandated survey known as the Hospital Consumer Assessment of Healthcare Providers and Systems (HCAHPS). Results of HCAHPS surveys – initially developed in 2002 – determine one-quarter of government payments to individual hospitals. In addition, the study discovered that Yelp reviewers focused on a dozen areas of focus not included in HCAHPS surveys.
More information is available at VanguardCommunications.net/tips-for-hospital-patients.
# # #
About Vanguard Communications
Vanguard Communications & Healthcare Process Improvement is a Denver-based firm specialized in the integration of digital marketing and patient education and communications, with medical practice operational analysis and process improvement. Founded in 1994, Vanguard serves clients coast to coast in small to large private and academic medical practices.
Media Contact: Jessica McLaughlin | 303-382-2999 | [email protected]