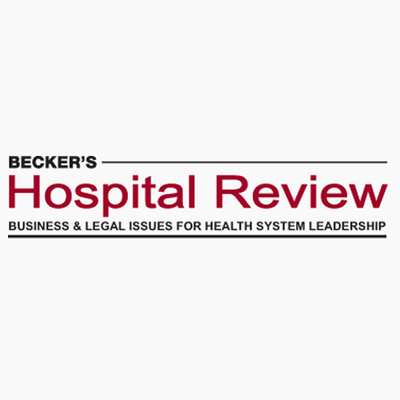 Online complaints about physician bedside manner and customer service were nearly four times more common than complaints about physicians' medical skills, according to a survey by Vanguard Communications.
Vanguard Communications evaluated 3,617 online reviews of 300 internists and obstetricians/gynecologists in New York City, San Diego, Denver and Austin, Texas, with the worst online reviews on Yelp.com and other rate-your-doctor websites.
Read the full article on Becker's Hospital Review
About Vanguard Communications
We provide education-focused healthcare marketing with a strategy guaranteed to bring in new patients. Through our MedMarketLink program, Vanguard combines the disciplines of online and offline PR, strategic marketing and information technology for healthcare providers.