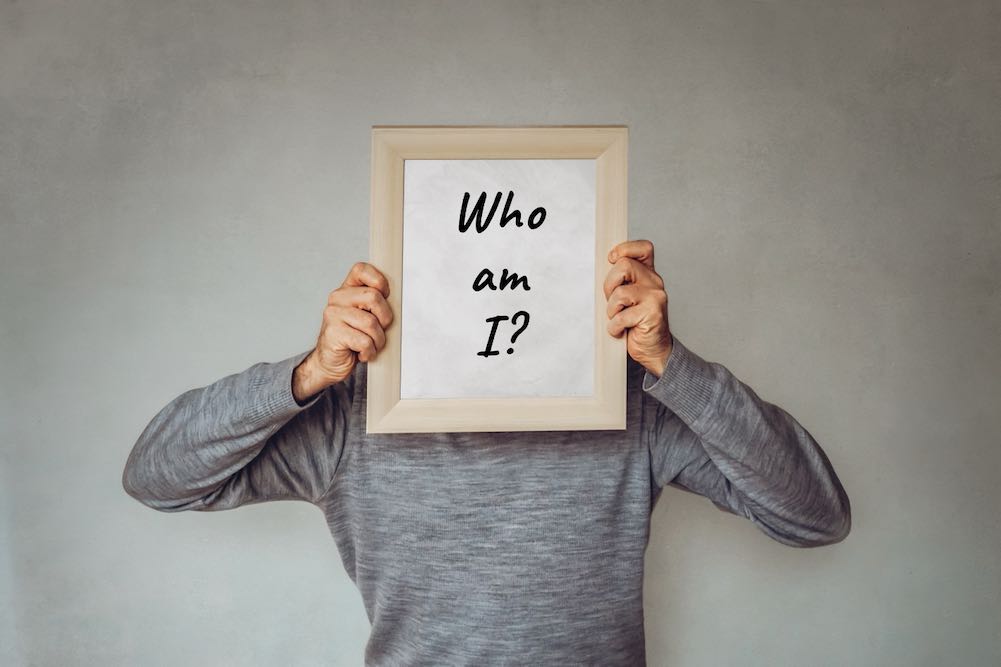 A buyer persona represents a group of patients with similar characteristics, so you can better target them
To attract your ideal patient to your practice, it is necessary to identify the characteristics of that ideal patient. To do that, you need to borrow a page from commercial marketing and create a buyer persona, which in your case will be a patient persona.
A buyer persona (patient persona) is a fictional person who stands as a representation of a group of buyers of your services (patients) with significant similarities. Determining your target patient personas will help you better understand not only your existing patients but, more importantly, help you identify prospective patients. The patient personas you create should influence many decisions, from your appointment scheduling to marketing efforts to content choices for your website.
Patient personas (buyer personas, customer personas) are created with insights you have into your existing patient base. Depending on your practice, you could have a few personas or several specialized personas.
For example, if you have an infertility practice, one persona may focus on younger women having trouble conceiving who are optimistic about fertility treatment. Another patient persona might focus on older women who have failed one or more in vitro fertilization procedures and are contemplating giving up.
Buyer personas enhance the patient experience
Two different types of patients will require two different approaches. By creating patient personas for each, you have an opportunity to personalize your marketing efforts, clinical sensitivity and professional approach to both. For example, you can tailor your marketing messaging to appeal to both personas.
You and your staff can also tailor your approach to these two different patient types. This directly improves the patient experience.
You probably already do this to some degree without thinking about it. But developing more detailed buyer personas goes a long way to institutionalizing these different approaches for your different patient sets. When utilized to the utmost, buyer personas can allow you to produce highly targeted content that leads to a higher influx of new and repeat patients who are pre-qualified by data such as age, geographic location (ZIP codes), gender, insurance, and medical conditions or problems.
The following results from using buyer personas in marketing are encouraging for medical practices using patient personas:
Conversion rates, moving from website viewers to making an appointment, were 10% higher.
Websites were 2-5 times more effective.
Personalized emails had a 14% higher click-through rate.
Patient personas enable you to track results based on objective data and allow you to make adjustments in your marketing efforts so you can reduce wasted energy, effort and expenses due to a trial-and-error approach.
Know your patient demographics and psychographics
The first step in crafting your patient personas is to identify who those people are. This is something you and your staff can put together from knowing your patient population. You can also ask your patients questions that help decipher what they are like and what they would like from your practice. You can do this through surveys, interviews, patient data, demographics and psychographics (information on their habits, hobbies, values, etc.).
Of course, you will not want to be targeting the undesirable patients, just your ideal patients. These will likely include the most profitable.
Different members of your team likely will have insights about your patients that you don't. I recommend engaging team members from several (or all) stages of the patient experience: schedulers, medical assistants, nurses or other positions unique to your practice. Their involvement will lead to more accurate persona data.
Patient persona questions to consider
Here's a big list for ideas. Some may not be relevant for your practice population and some relevant questions for you may not be listed here.
Where do they currently go for their healthcare?
What are their demographics (gender, age, ethnicity, address)?
What is their budget? Is your service covered by insurance?
What are their goals for their ideal provider – access, cost, patient satisfaction, online reputation scores?
How will your unique training, skills and services help them?
Where do they work, and how much do they earn?
What do you know about their lifestyle?
What are their attitudes toward your practice?
What are your ideal patients' issues? What are their pain points?
What questions do they have about your services and their care?
What online resources do they use to answer health questions?
What social media platforms do they use?
How do they want to book an appointment?
What do they want in terms of location and operating hours?
Different questions require different resources. Many demographic details can be found in the data on you current ideal patients. Behavioral type details may not be included in your patient records. To uncover this information, refer to previous conversations you and your staff had with your ideal patients.
And remember, if you're struggling, ask your patients what they enjoy and care about, what they want out of their experience at your practice. They will probably be glad to know you are interested. Often a direct conversation can be more helpful than a survey a patient fills out.
A sample buyer persona for patients
As mentioned, how many different patient personas you need to create depends on the individual practice. You really have to figure out what works best for your practice. I suggest separating your personas based on their goals related to their condition or the treatment or service they're seeking.
Here is one sample patient persona for a single mother looking for a gynecologist, based on the practice's knowledge of its existing patients.
Age 42.
Divorced.
Two children.
Appointment goals: Wants to be able to make an appointment and be seen in 24-48 hours.
Challenges to you: Is likely to book last-minute services and expect availability including virtual visits.
Pain points: Has large deductibles and co-pays.
Sources of information:

Reads news in chunks, not long-form (i.e., Buzzfeed).
On Facebook, Instagram.

She's the decision maker with a set budget.
Leveraging buyer personas in healthcare marketing
Consult your patient personas to ensure that your website meets the needs of your ideal patient. This will also affect the search engine optimization of your content, by focusing part of your content on keywords that target the persona.
Patient personas enable you to track results based on objective data and allow you to make adjustments in your marketing efforts so you can reduce wasted energy, effort and expenses due to a trial-and-error approach.
Other benefits include:
Identify and prioritize the most relevant promotional activities.
Segment your email list by sending targeted offers to patients based on their preferences.
Time your marketing campaigns for peak engagement rates.
Publish content and advertisements on the channels (email, social media) most frequented by your buyer persona.
Align messaging to promote brand unity and increase brand awareness.
Personalize your marketing automation efforts.
Patient personas can make you a better doctor
Determining your target patient personas is crucial in bringing more of your preferred type of patients into your practice, as well as retaining them. Creating personas will help you understand your ideal patients' needs, experiences, behaviors and goals.
Creating personas can help you step out of yourself. It can help you recognize that different people have different needs and expectations, and it can also help you relate to the ideal patient and make your practice attractive to her or him.
More free advice!
Learn more from The Wired Practice blog. It's full of free advice on digital marketing and practice management. You can also contact us about our medical marketing and practice improvement services.