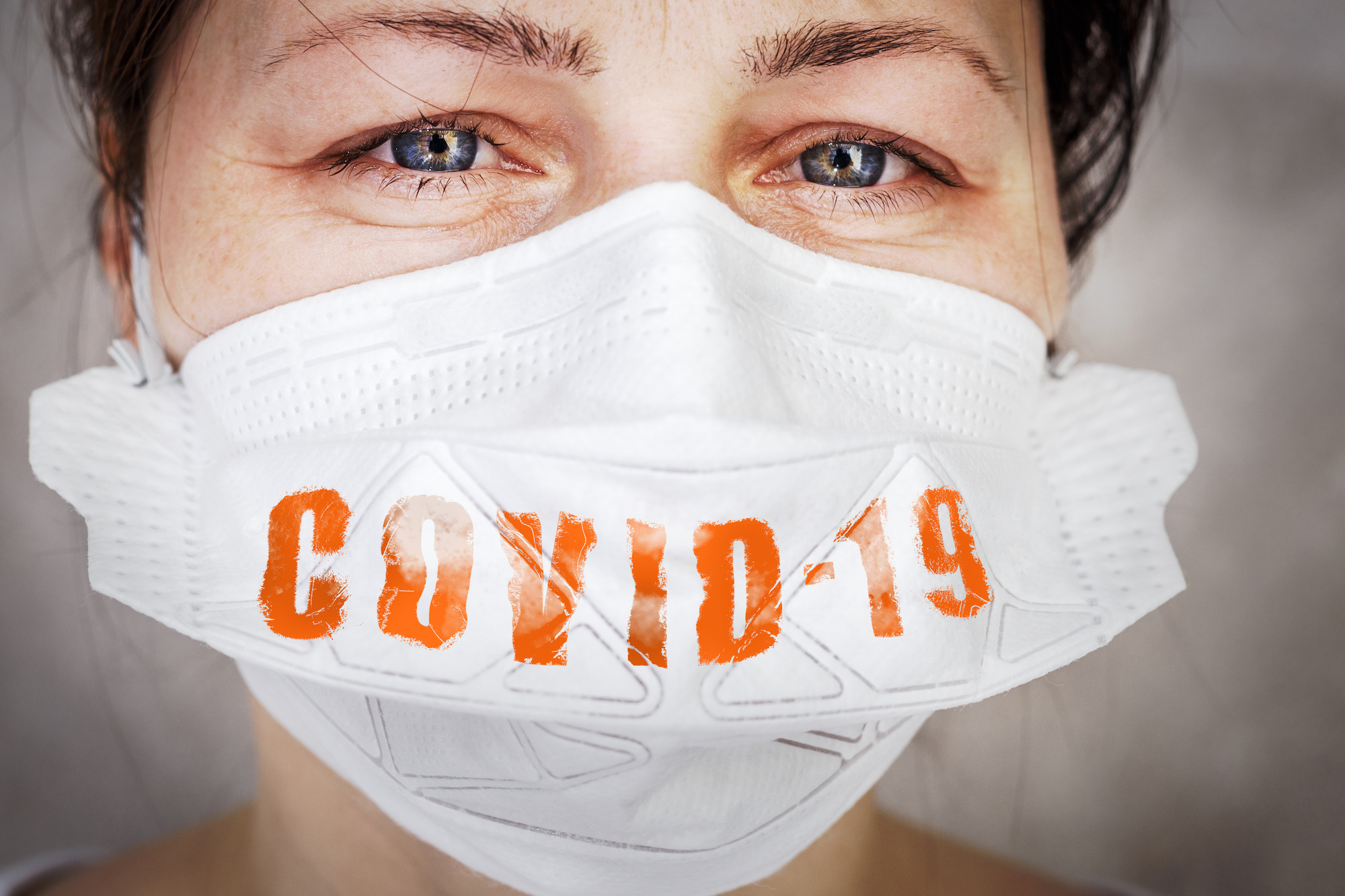 Patients Who Are Satisfied with Their Doctors are Less Likely to Suffer COVID-19 Deaths
The number of stars you give your doctor in online reviews may predict your survival of the new coronavirus.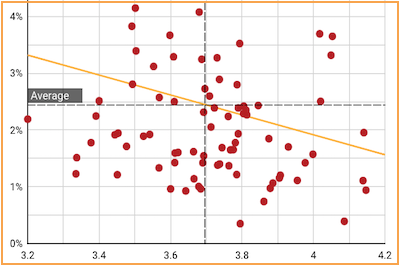 Your Chances
See where your county ranks for regional doctors' online ratings vs. COVID-19 deaths.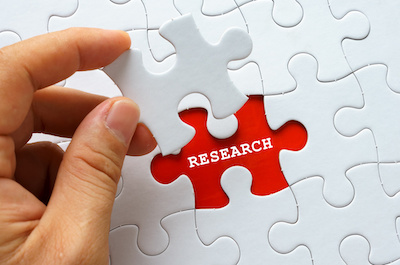 Methodology
Source data and discussion based on CDC COVID-19 death rates and the Happy Patient Index.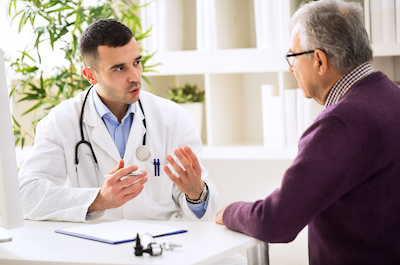 A Doctor's Take
Medical Advisor Neil Baum, MD, offers ideas to improve outcomes through better patient relationships.
Study finds link between COVID-19 deaths and online reviews of doctors
Vanguard Communications' researchers compared the rate of COVID-19 deaths in 100 U.S. cities and metropolitan areas against the highest and lowest healthcare satisfaction levels as measured by comments on rate-your-doctor websites – the latter yielding what Vanguard calls the Happy Patient Index (HPI).
Vanguard's model projected that if all healthcare providers had an average online patient rating of four stars and the mathematical correlation held, there might have been from 53,108 and 74,822 fewer COVID-19 deaths through October 25. That is roughly double the number of lives that might have been saved by October 1 if 95% of the population wore masks in public.
Available for review: the complete dataset and methodology.
Our researchers found that in every instance, locations with COVID-19 mortality rates below 1% of all reported novel coronavirus infections had above-average satisfaction ratings online.
Conversely, residents of areas with mortality rates greater than 5% usually gave their healthcare providers below-average healthcare reviews, as measured by the average number of stars on a five-star rating scale.
Highlights
Best Performing Cities (COVID-19 mortality rate, HPI ★ Rating)
Madison (0.33%, 4.09★)
Lincoln (0.49%, 3.79★)
Anchorage (0.59%, 3.86★)
Lexington (0.85%, 3.89★)
Tulsa (0.93%, 3.64★)
Worst Performing Cities (COVID-19 mortality rate, HPI ★ Rating)
New York (8.94%, 3.53★)
Detroit (7.68%, 3.57★)
Jersey City (6.76%, 3.60★)
Newark (5.61%, 3.61★)
Buffalo (5.05%, 3.44★)
"Bottom line, the data suggest that as a whole, the most satisfied healthcare consumers are more likely to survive the pandemic," said Ron Harman King, author and Vanguard CEO. "However, this is a very broad generalization drawn from aggregated data, and the correlation may not apply as strongly to individuals."
However, there were a few outliers. For example, New Orleans scores a relatively high HPI of 3.97 stars in online patient reviews but has experienced a mortality rate of 4.4%, more than tenfold that of cities with the lowest rates. And Bakersfield, California, has experienced a relatively low mortality rate of 1.2% despite its low HPI of 3.33.
"Because these findings suggest a broad trend, it's possible to infer too much," said King. "By no means do we see a cause and effect, that giving your doctor or hospital a good review will itself inoculate against any disease or poor health condition."
Although our initial regression analysis of other demographic data, such as age, income and education rates, were not as compelling as the HPI, patient satisfaction remains one factor, among many, which correlate to COVID-19 deaths, King said. Perhaps more importantly, however, studies have found that patients' positive experiences correlate to positive health outcomes.
About Vanguard Communications
Vanguard Communications has partnered with medical practices for 26 years to attract and engage new patients. We provide two ways to grow: through proven specialty-specific marketing and through continual practice improvement. Our dedication to patient education and strategic reputation management help us build our client practices' success.
Media Contact: Lisa Long | 303-382-2999 | [email protected]
Other questions or comments?