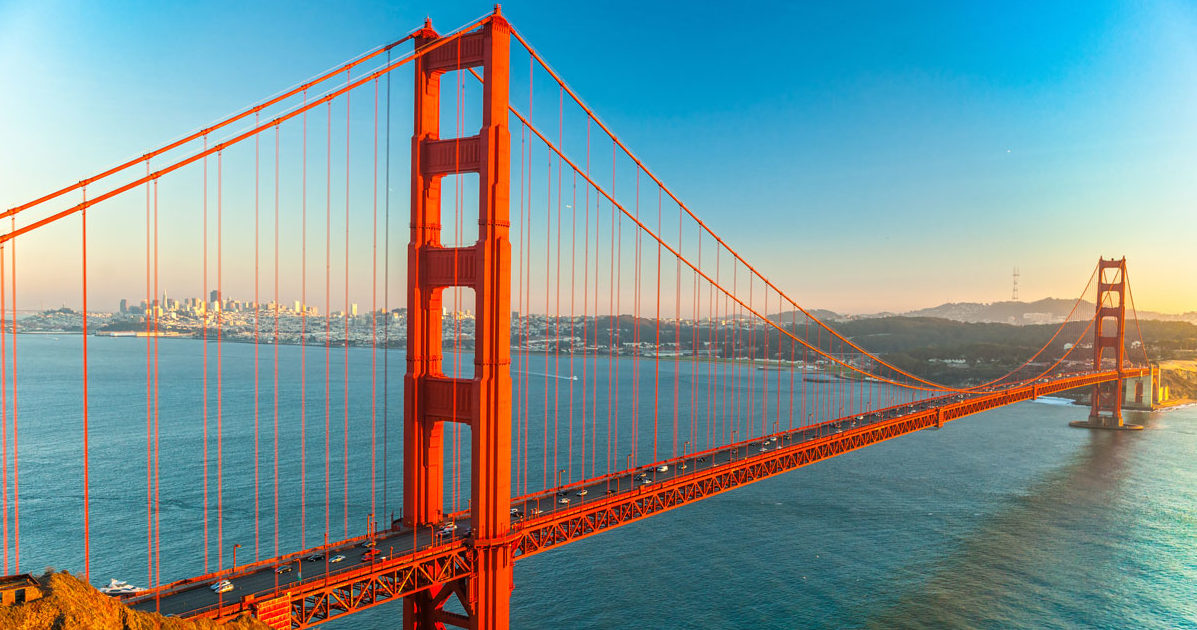 Internet evaluation shows that more than half of doctors nationwide get at least four stars in online ratings
While many physicians consider online reviews of their services exasperatingly unscientific and unfair, a nationwide study has determined that most healthcare consumers consistently give their physicians high marks on the Internet.
In a study of online doctor reviews coast to coast, Vanguard Communications – a 20-year-old Denver marketing and public relations firm specializing in healthcare – developed special software to analyze Yelp.com and Google+ reviews of doctors, group medical practices, clinics and hospitals.
The software ferreted out ratings of 46,300 providers in the nation's 100 largest cities, finding that 56.8 percent of physicians get four stars or better. At the other end of the satisfaction scale, only one in eight doctors (12.1 percent) gets an average of less than two stars. More than three out of four (77.3 percent) earn three stars or better.
Majority of doctors get high marks
"From our findings, it appears that doctors tend to get much better reviews than hotels, restaurants and retail businesses," said Vanguard CEO Ron Harman King. "While some doctors indisputably suffer from unjust online comments, our snapshot of American healthcare providers indicates doctors in general enjoy widespread respect and gratitude from patients."
As medical consumers increasingly turn to physician rating sites to shop for healthcare providers, anxiety in the medical community is growing over online reviews, with some doctors suing their patients over Internet comments. Nevertheless, a recent study reports that among patients who utilize physician-review websites, 35 percent have selected doctors based on good reviews, while 37 percent avoided doctors based on bad reviews.
Doctors wondering how to best clean up their online reputation sometimes need look no farther than their reception desk: a 2013 Vanguard study found that just 21.5 percent of negative reviews cited physician skill as a major concern. Instead, four times as many patients were upset over the level of customer service from clinic employees and doctors' bedside manner.
About Vanguard Communications
Since 1994, Vanguard Communications has provided specialty healthcare marketing with a strategy focused on patient education guaranteed to bring new patients to specialist physicians, physician assistants, nurses and therapists in private, university and hospital practices. Through its MedMarketLink program, Vanguard combines the disciplines of online and offline PR, strategic marketing and information technology for healthcare providers coast to coast.