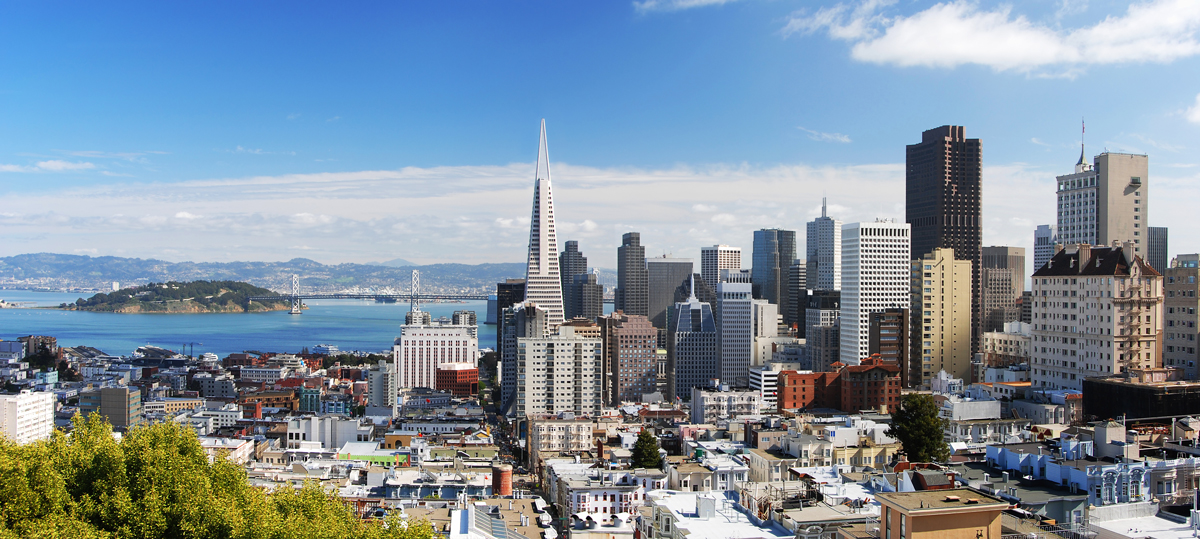 New Happy Patient Index spotlights Northern California, Honolulu & Indianapolis for the most positive online reviews of doctors
As if an abundance of high-paying tech jobs, a mild climate year-round, and proximity to wine country didn't provide enough reason to live in California, cities in the San Francisco Bay Area now have another quality-of-life indicator to crow about: the nation's highest satisfaction with doctors, according to a new study of online doctor reviews.
In a nationwide review of physician ratings on the Internet, Vanguard Communications – a Denver-based healthcare marketing and public relations firm – ranked San Francisco/Oakland at number one nationally for patient satisfaction with their physicians and San Jose in eighth place. Vanguard derived its findings by developing special software to analyze online reviews on Google+ and Yelp.com websites of 46,300 individual doctors, group medical practices, clinics, and hospitals in the 100 largest U.S. cities.
Researchers tabulated the results in what the firm is calling the Happy Patient Index (HPI), providing a comparative snapshot of the state of satisfaction with American healthcare. Wealth – or a lack thereof – does not appear to affect patient satisfaction. Three of the top-10 happiest cities have mean household incomes below the national mean of $51,017: Indianapolis ($42,144), St. Louis ($34,384) and Cleveland ($26,556). Climate seems to have little effect as well.
"You can find happy patients everywhere, not just in sunny, warm places but also in relatively cloudy and damp locations such as Cleveland and Seattle," says Vanguard CEO, Ron Harman King.
The happiest ten cities in the Happy Patient Index (HPI):
San Francisco / Oakland, California
Honolulu, Hawaii
Indianapolis, Indiana
Seattle, Washington
St. Louis, Missouri
Cleveland, Ohio
San Jose, California
Austin, Texas
New Orleans, Louisiana
Birmingham, Alabama
Despite sharp differences in demographics, culture and mindsets between Oakland and San Francisco, for the purposes of its evaluation Vanguard treated the two cities as one metropolis and a single pool of healthcare providers.
Read more: 10 Worst Cities for Patient Satisfaction
About Vanguard Communications
Since 1994, Vanguard Communications has provided specialty healthcare marketing with a strategy focused on patient education guaranteed to bring new patients to specialist physicians, physician assistants, nurses and therapists in private, university and hospital practices. Through its MedMarketLink program, Vanguard combines the disciplines of online and offline PR, strategic marketing and information technology for healthcare providers coast to coast.