Rather, it's problems like billing errors, doctors who arrive late to appointments, and indifferent staff members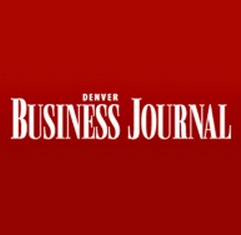 The Denver Business Journal reported on Vanguard's in-depth study of online reviews of doctors manners and medical care. "Our study uncovered a torrent of patient allegations of doctors running behind schedule, excessive waiting time to see a provider, billing problems, indifferent staff, and doctors' bedside manners. Yet hardly anyone had a beef with the quality of healthcare received," said Ron Harman King, co-author of the study that appeared in the Journal of Medical Practice Management and CEO of Denver-based Vanguard Communications.
King said the study analyzed 35,000 online reviews of doctors nationwide and only 1 in 25 patients had issues with their physical examination, diagnosis, treatment, surgery or health outcome.
"Generally, it's far simpler to fix problems at the front desk or physician scheduling than to deal with allegations of inadequate medical skills," King said in a statement.
Some upset people included those who wrote online reviews from the study, including "unless you have a fantasy of being treated like a steer in a cattle auction, you might want to go somewhere else."
Read the full article in the Denver Business Journal
About Vanguard Communications
We provide education-focused healthcare marketing with a strategy guaranteed to bring in new patients. Through our MedMarketLink program, Vanguard combines the disciplines of online and offline PR, strategic marketing and information technology for healthcare providers.