Hospital choices can be a life-and-death matter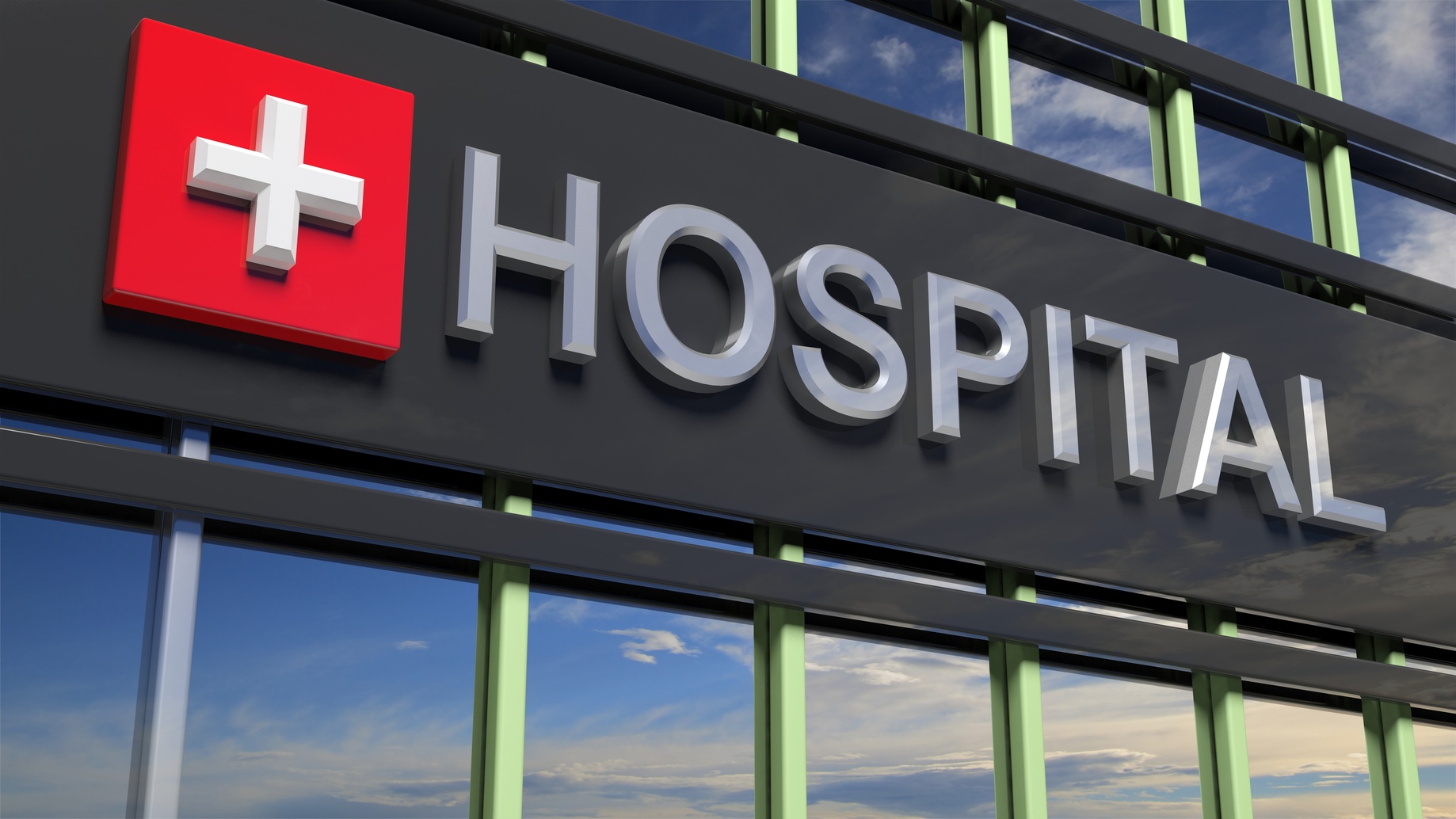 Many people think of hospitals as healthcare havens, places to go when you're sickest and need the best medical experts and care you can get. Hospitals often meet those needs. Yet hospitals can also be bureaucratic, disorganized and sometimes even dangerous places for patients.
After all, hospitals are staffed by humans, who can make human mistakes in handling the most difficult cases despite best intentions and intensive training and experience. Compounding this reality is perhaps a more important factor: a simple breakdown in communications in a large facility with hundreds of beds and potentially dozens of players involved in a single patient's care can lead to catastrophe.
A 2016 study by Johns Hopkins Medicine found that medical errors are now the third leading cause of death, after heart disease and cancer. Patient safety experts at the Baltimore-based health system estimated that 250,000 Americans die annually due to such mistakes – about 10 percent of all deaths nationwide.
Meanwhile, another study, published in 2013 in the Journal of Patient Safety, reported that the number of preventable medical-error deaths may be more than 400,000 each year. Taken together, the two studies suggest that on average, anywhere from nearly 700 to 1,200 Americans die prematurely in hospitals each day.
It's not just the doctoring that counts
Ironically, quality of care is not usually the source of patient complaints in social media. A Vanguard analysis of patient reviews of top-ranked hospitals on Yelp.com found that nearly nine in ten (84 percent) online complaints were about customer service issues such as poor phone access, long wait times to see a doctor, inconvenient parking, and alleged billing errors.
A common belief, of course, is that dissatisfied healthcare consumers are more likely to complain online than happy patients. However, in another Vanguard study of 34,748 online reviews, we learned that two-thirds (66 percent) of reviewers of doctors, clinics and hospitals rate their experiences at four or five stars, while only 32 percent gave one or two stars.
Moreover, three-quarters of the words written about healthcare providers and facilities in the online reviews are in four- and five-star reviews.
Americans check into hospitals some 35 million times each year. The U.S. has nearly 1 million beds in 5,534 registered hospitals, according to the American Hospital Association.
It is all but certain that every American living in the 21st century will experience a hospital stay at last once in his or her lifetime. Hospitals are a half-trillion-dollar industry, with the typical hospital stay costing from $10,000 to nearly $30,000 – including day visits.
Listen to Ron on the radio talk about the study
How to get what you deserve
What should we get for our money? Each of us no doubt wants not only the best in medical care available, but also deserves the same high level of customer experience in healthcare we expect in better restaurants, hotels and retail stores.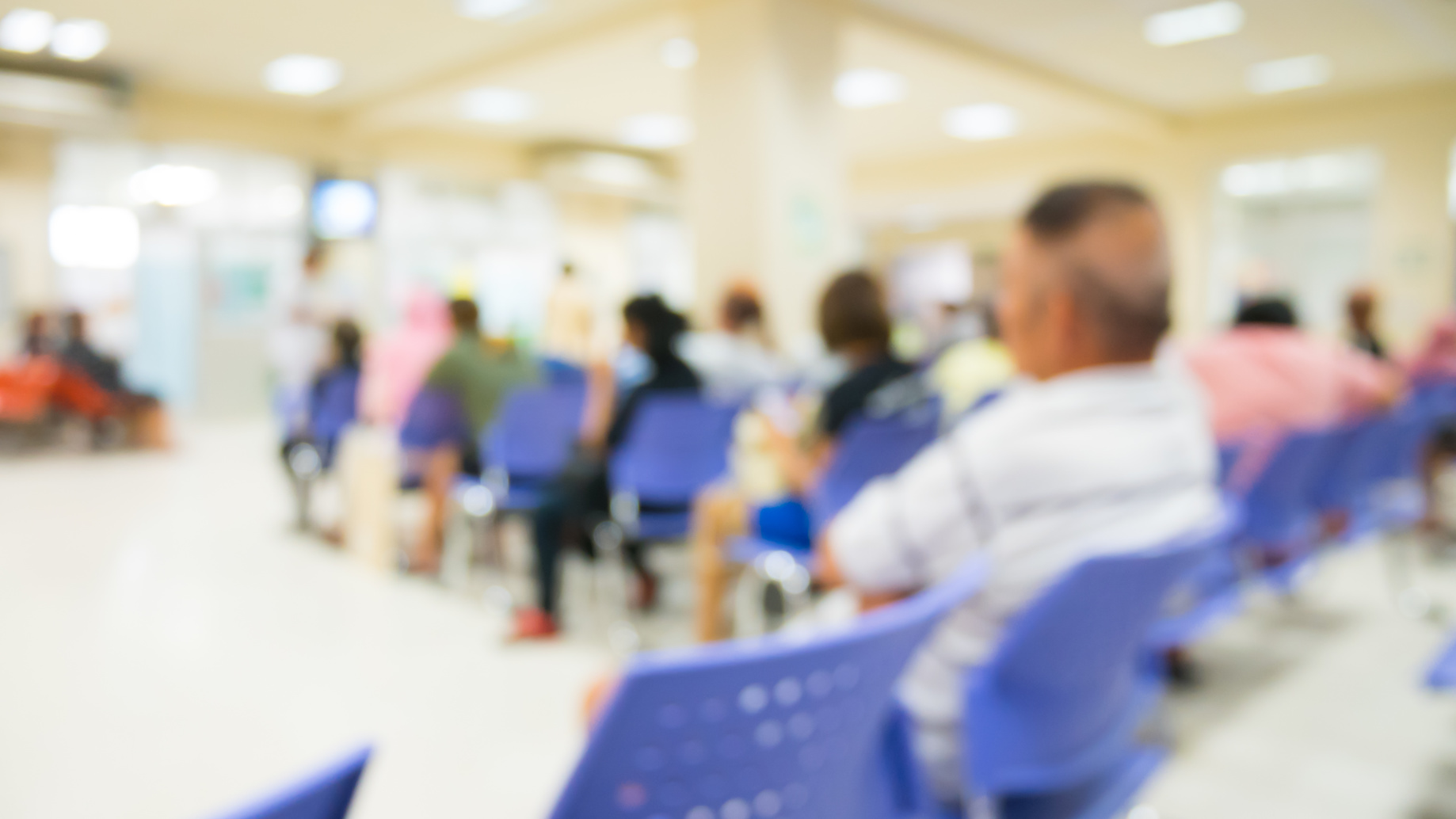 With all this in mind, here are a few suggestions for anyone anticipating an upcoming hospital visit.
Become a highly informed patient.
No one cares more about your well-being than you and your family. And healthcare information is healthcare power. Use the internet vigorously to research your health conditions and possible treatments, as well as doctors and hospitals who treat people like you. See "Resources" below for reliable website sources.
Make choices based on personal research.
Don't settle for one doctor's opinion, for one hospital choice, or certainly for charges for healthcare that you think are unfair. The latter point is particularly salient – the healthcare sector is surprisingly fluid in negotiating payments for treatment. (See more below on this topic.) Additionally, just because a doctor you trust recommends a particular hospital, don't accept it as your only choice. Research alternatives carefully. It's your life, your health, and your safety on the line.
Recruit an advocate for your stay.
More often than not, hospitalizations involve some sort of anesthesia. The average patient will experience some periods of wooziness and less-than-full cognitive abilities. This calls for a friend or family member to be present during a hospital stay for as many hours of the day as is feasible.
Your advocate can not only be a second set of eyes and ears; he or she can also serve as your champion battling for both thorough care and customer service and the empathetic attention you deserve. For example, many a hospital patient has reported having unknown doctors and therapists visit them at bedside to merely ask how they're feeling.
After discharge they discover they've been billed for hundreds of dollars or more for a specialist "consultation" they didn't request from a care provider they never heard of or approved. This is in violation of a sacrosanct principle known as informed consent. Make sure your advocate records each visit and the nature of every exchange.
Avoid emergency rooms.
Save hospital emergency departments for true emergencies. Hospitals like to advertise short wait times in their ERs for a reason: ER visits are money makers. And health insurance policies generally pass much of the costs of ER visits to their customers in the forms of high deductibles.
Further, by design, ERs operate in environments of barely managed chaos. A significant number of complaints about hospitals on social media recount horror stories of excruciatingly long and neglectful waits to see doctors.
Urgent care centers can often furnish the same or better quality of care in a far less expensive and anxiety-ridden environment.
Look for alternatives to overnight hospital stays.
The march of healthcare technology has brought remarkable advantages to patients. Whereas some surgeries such as hip replacements once required three to seven days of hospitalization, patients can now undergo some of these kinds of surgeries and be back home the same day.
The longer you stay in a hospital, the more you're exposed to risk, notably infections. The Centers for Disease Control reports that hospital patients experience 722,000 infections annually; of those, 75,000 die from the infections. Cut your time in a hospital and you cut your risk.
Fight for your rights, especially in billing matters.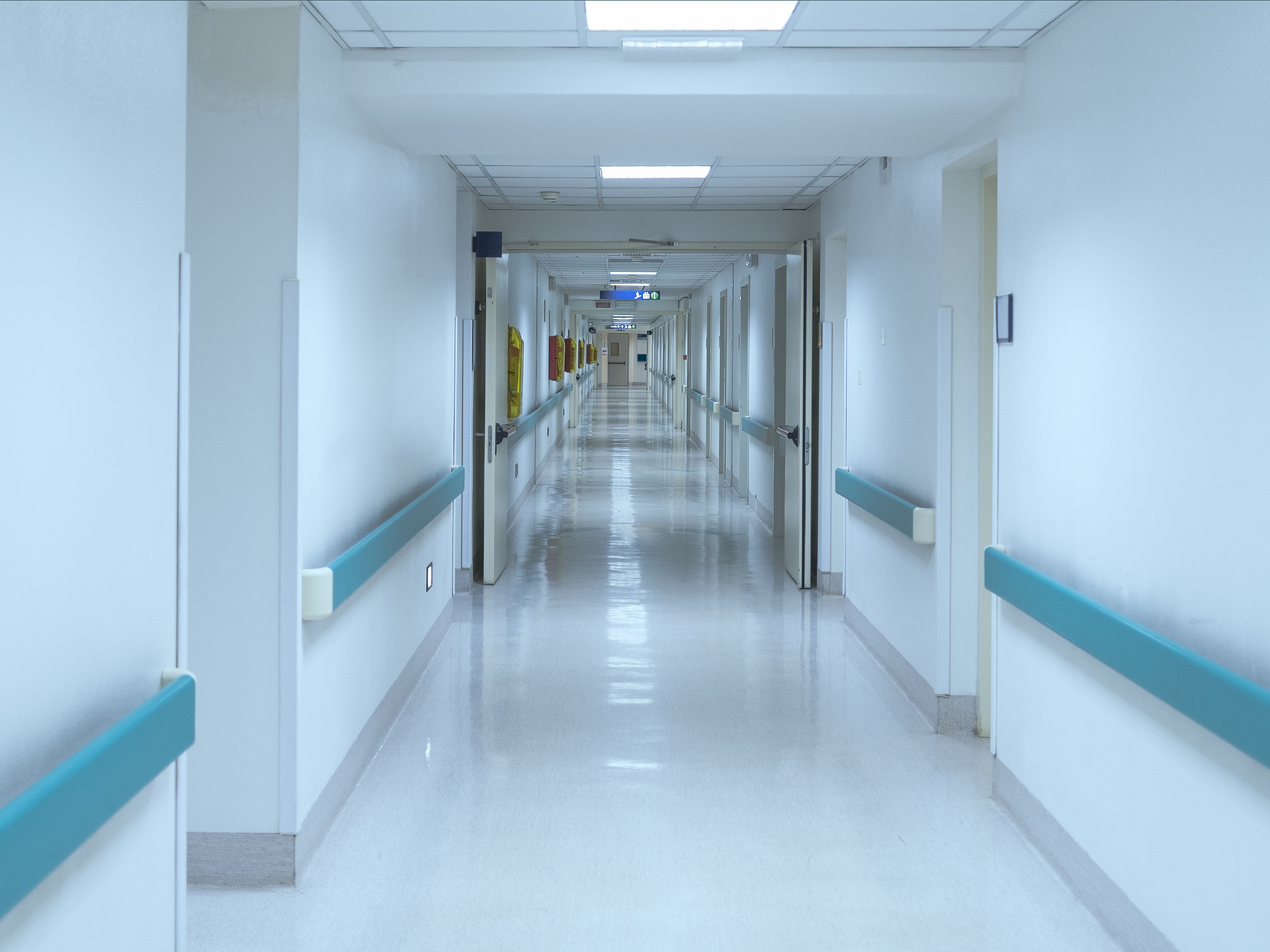 Hospitals can be notoriously predatory in what they charge patients. As noted above, there exists a twofold motivation in the healthcare profession to over-treat patients, to order more tests, x-rays, MRIs, drugs and so on than may be necessary.
One reason is legal liability – physicians understandably like a paper trail supporting their decisions in patient treatment.
A second reason stems from the spiraling expense of healthcare technology. With MRI machines costing as much as $3 million each, hospitals need to recoup their pricey investments in their physical plants.
Apart from these factors, some hospitals are routinely guilty of what's called up-coding, in which billing departments select the higher of two possible charges for a service.
However, hospital billing employees generally have much discretion in adjusting patients' bills. Many have the authority to reduce a bill on the spot in the first telephone call with a patient. Patients who pay out of pocket usually have the most negotiating power to cut bills. But others as well are often surprised by how quickly they can slash their bills.
Use social media judiciously.
Online reviews of doctors, clinics and hospitals can be invaluable to the modern healthcare consumer. But like product reviews on retail websites, they can also be misleading.
Most online reviews of any product or service are mixed. Some reviewers rave; others hurl curses at their purchases. Any product or service with a majority (say, two-thirds or more) of four- and five-star reviews is probably worthy of consideration. In Vanguard's experiences analyzing and working with social media and rate-your-doctor websites, the same rule of thumb applies in healthcare.
Lastly, online reviews generally give doctors a lot of the benefit of the doubt in social skills. To be sure, some physicians are so rushed, indifferent and un-engaging with patients that they deserve the criticism they sometimes get.
On the other hand, don't judge all healthcare books by their covers. What some doctors lack in charm they more than make up for in healing powers. Patient reviewers often recognize and gladly accept this.
We counsel the same approach. If you choose to make public comments about your healthcare, strive for fairness and open-mindedness. No one's perfect, especially healthcare professionals who are under increasingly economic and regulatory pressure these days.
Resources
Hospital Compare, a website run by Medicare, reports the evaluations of hospitals on various measures of quality. You can compare three hospitals at a time.

The Leapfrog Group is a non-profit organization that rates hospitals on a wide variety of issues. Participation is voluntary but most hospitals respond to Leapfrog's annual surveys.

Propublica Nonprofit Explorer allows you to download IRS 990 forms, which report executives' and doctors' compensation and charitable work. You can also learn more at GuideStar

Healthcare Bluebook collects pricing information from patients and insurers and calculates a fair price for many procedures.

Clear Health Costs uses crowdsourcing to report prices of healthcare in about a dozen cities.

Fair Health uses a large national database of insurance claims to determine what doctors charge in specific zip codes for certain services.

An American Sickness, by New York Times reporter and physician Elisabeth Rosenthal, published in 2017, is a hard-hitting critique of American healthcare and provides highly useful guidelines and actionable information for patients.

Mistreated, by physician and healthcare executive Robert Pearl (also a 2017 publication), is a bit more focused on public policy but is nonetheless a worthwhile read for any healthcare consumer and student of healthcare policy.