Need a kvetch sesh? Dr. Wiz to the rescue.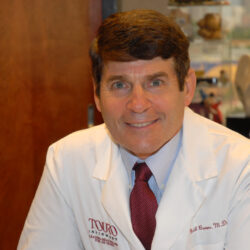 Providers: If you ever need a sounding board to brainstorm causes and solutions to problems in your practice, I am available for you. I offer what I call a "kvetch sesh," a 15-minute call or Zoom meeting where I listen and suggest tactics to make your practice friction-free.
As a physician, adjunct professor at Tulane University School of Medicine, author of 16 books on medical practice management and marketing, and on-staff medical adviser for Vanguard Communications, I'd love to spend time discussing your concerns and offering tips and advice.
Ask me anything about:
Office processes.
Staffing issues.
Attracting new patients.
Fixing common issues like phone bottlenecks and touch-free check-in.
Patient experience issues.
Your online reviews.
Patient education.
Anything!
Just fill out the form below, and we'll make a date that works for you.