Our marketing guarantee:
15%-30% increase in new patient visits in year one,
or we work for free.
(We've never had to work for free.)
Have you ever known a healthcare marketing agency to guarantee an increase in new patients? Now you do.
Through nearly three decades' worth of quantitative evidence and happy doctors,
we know our MedMarketLink healthcare marketing program has proven to bring in new patients.
Advertising can't do that.
OUR PROGRAM WORKS
We've never delivered less than a 19% increase in new patients.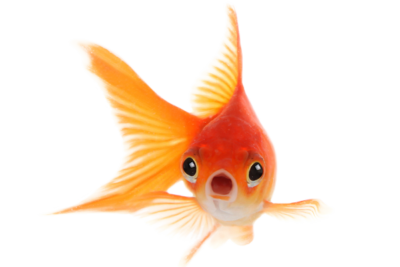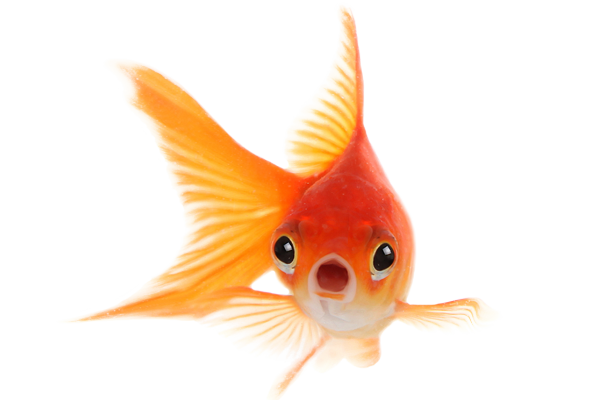 New patients: We never fail to deliver
If we sound confident, it's because our MedMarketLink program has never failed to deliver less than a 15% to 30% increase in a practice's new patient volume in year one. The typical rate of practice growth is 25% to 30%. We know it works so well that we guarantee it, or we work for free.
Patient education, not advertising, is the key
Want more patients? To get them, doctors must put themselves in front of prospective new patients where they live and work: online. Millions of patients are using Google and other search engines daily to look up helpful information on medical symptoms, conditions and treatments – at a rate of 10-to-1 more than they search for doctors.
Our healthcare marketing agency delivers on our guarantee by focusing on digital content marketing, which is a discipline of creating online information for each client practice that is fresh, original, patient-friendly and clinically accurate. The content is highly findable by search engines, therefor easily findable by people who are already online searching about your specialty.
We create educational medical information of the same quality as any big-name health system. That's what gets clients to the top of internet search results, resulting in new patient visits to a physician's website, then through the practice doors. No paid advertising required.
How is Vanguard the only healthcare marketing agency to offer a guarantee for new patients?
We're healthcare researchers and writers, first and foremost. We create
original content
–
health library
articles,
blogs
, patient stories,
videos
,
e-newsletters
– then distribute it across multiple online channels.
A team of six dedicated, multidisciplined
marketing experts
tends to each medical practice client.
A stringent focus on
HIPAA high-tech security
for patient health information (PHI) through double-encrypted appointment and patient intake web forms that offer patient conveniences while meeting compliance mandates.
A
medical doctor advisor
on staff who has more than 40 years of practice experience and is the author of 11 books on ethical practice management.
Nearly 30 years of marketing, consulting and process management experience with medical practices across the country and Canada, knowing exactly what enables them to grow (and what doesn't).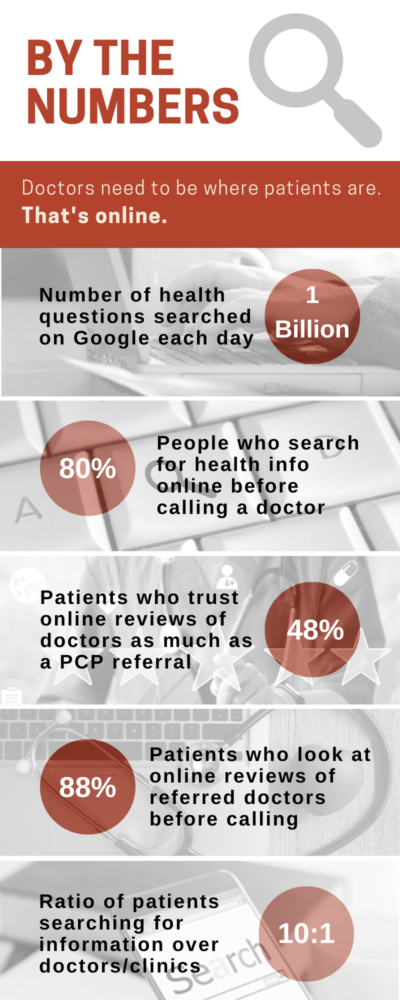 ---
What does "think bigger" mean, anyway?
A goldfish is the product of its environment. If a goldfish is kept in a small bowl with poor filtration and infrequent water changes, it will stay as small as it was the day it was purchased at the pet store. However, if the fish is moved to a larger tank or a pond, it will grow to fit the size of its environment.
The same goes for a medical practice. To take your practice to the next level, you need to put your practice in the right environment. That means offering not only expert clinical care, but a positive patient experience, passionate doctors, motivated staff, happy patients and a steady stream of new patient appointments.
That's where we come in.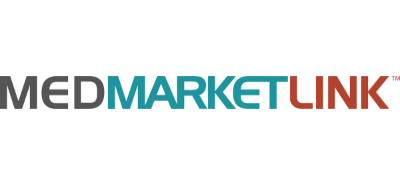 Advertising your practice doesn't work. Here's what does.
Vanguard's integrated, patient education-based marketing program centers on content strategy. We guarantee it works: 15%-30% increase in new patients in year one, or we work for free.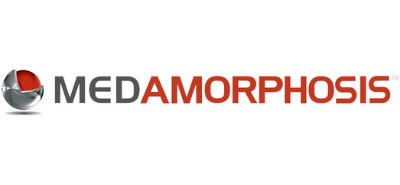 Create a more positive patient and provider experience
Vanguard's healthcare consulting arm helps start-up, small, mid-size and large medical practices improve their processes, technology and patient satisfaction while minimizing burnout.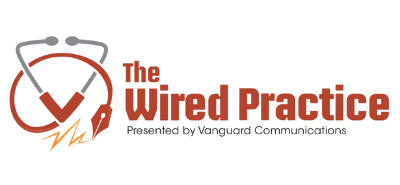 Articles, blogs, research and more to improve your practice
The Wired Practice Blog is a free encyclopedia of medical practice marketing and management tips and trends from our on-staff, medical advisor and healthcare marketing experts.