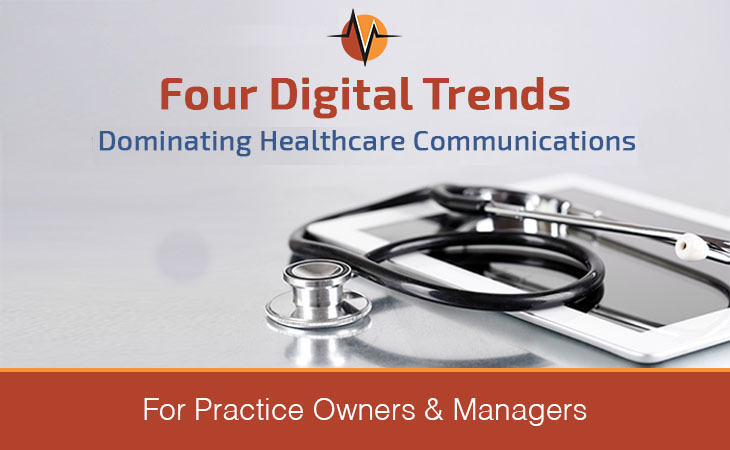 Practice Management & Medical Marketing White Paper Series
With 27 years experience, Vanguard Communications draws from a large body of knowledge to deliver you the latest insights for practice management and medical marketing. Our research findings in this white paper show current trends in digital healthcare communications & how medical practices can benefit.
Download Four Digital Healthcare Trends White Paper
---
Interested in learning more?
Visit Vanguard's Wired Practice free educational resources section for more healthcare management and marketing research, blogs, videos and more.