Grow Your Practice 15-30%. Guaranteed.
MedMarketLink

Public relations, marketing, and tech guarantees 15-30% new patient growth.
The guarantee
The only healthcare marketing program guaranteeing new patient growth of 15 to 30% in year one – or we work for free. (We've never had to work for free.)
Patient education
We go beyond advertising. Our healthcare writing experts produce clinically accurate and patient-friendly information.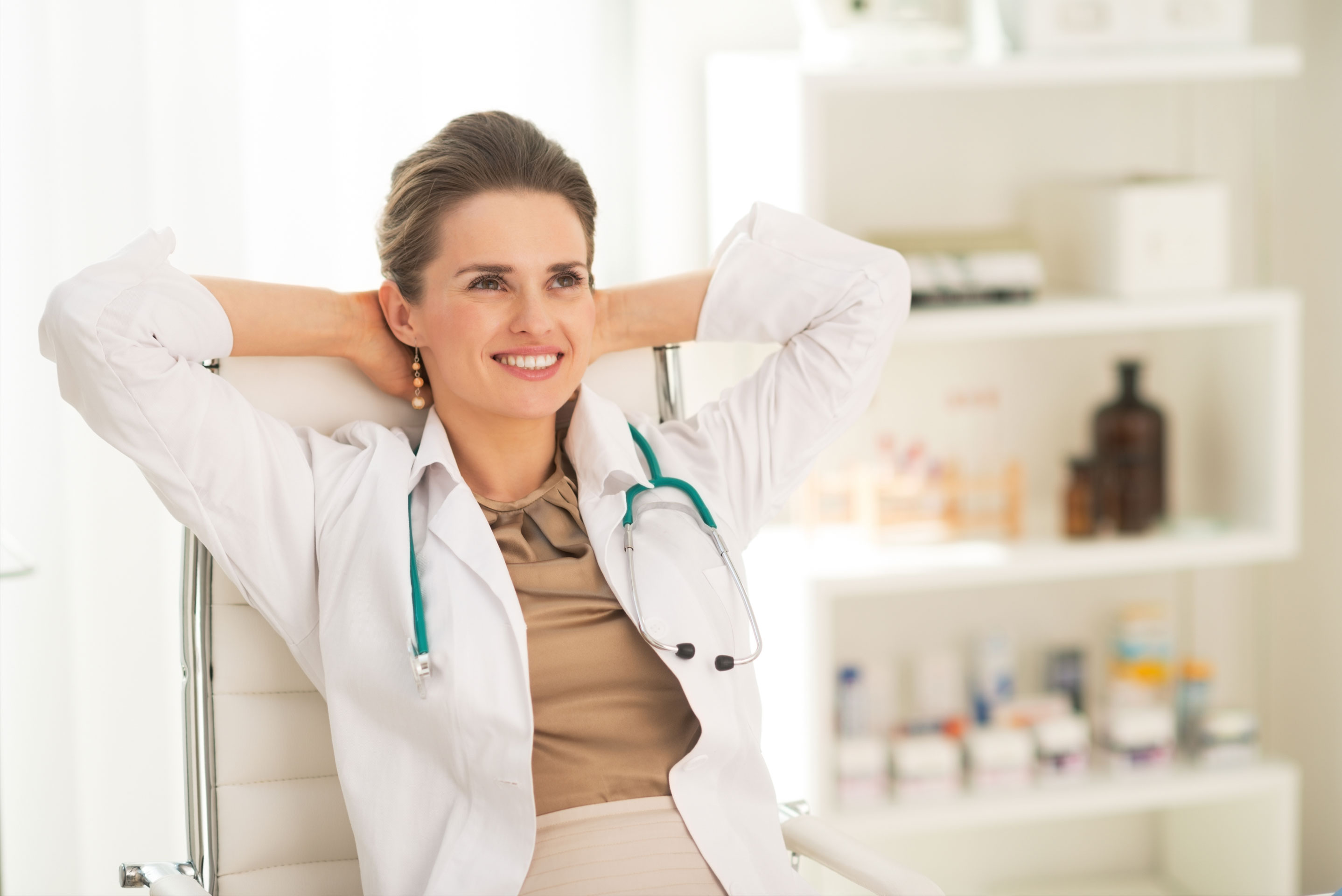 You can focus on medicine
More than marketing, consulting, or advertising. We're multi-disciplinary fire starters.
About Us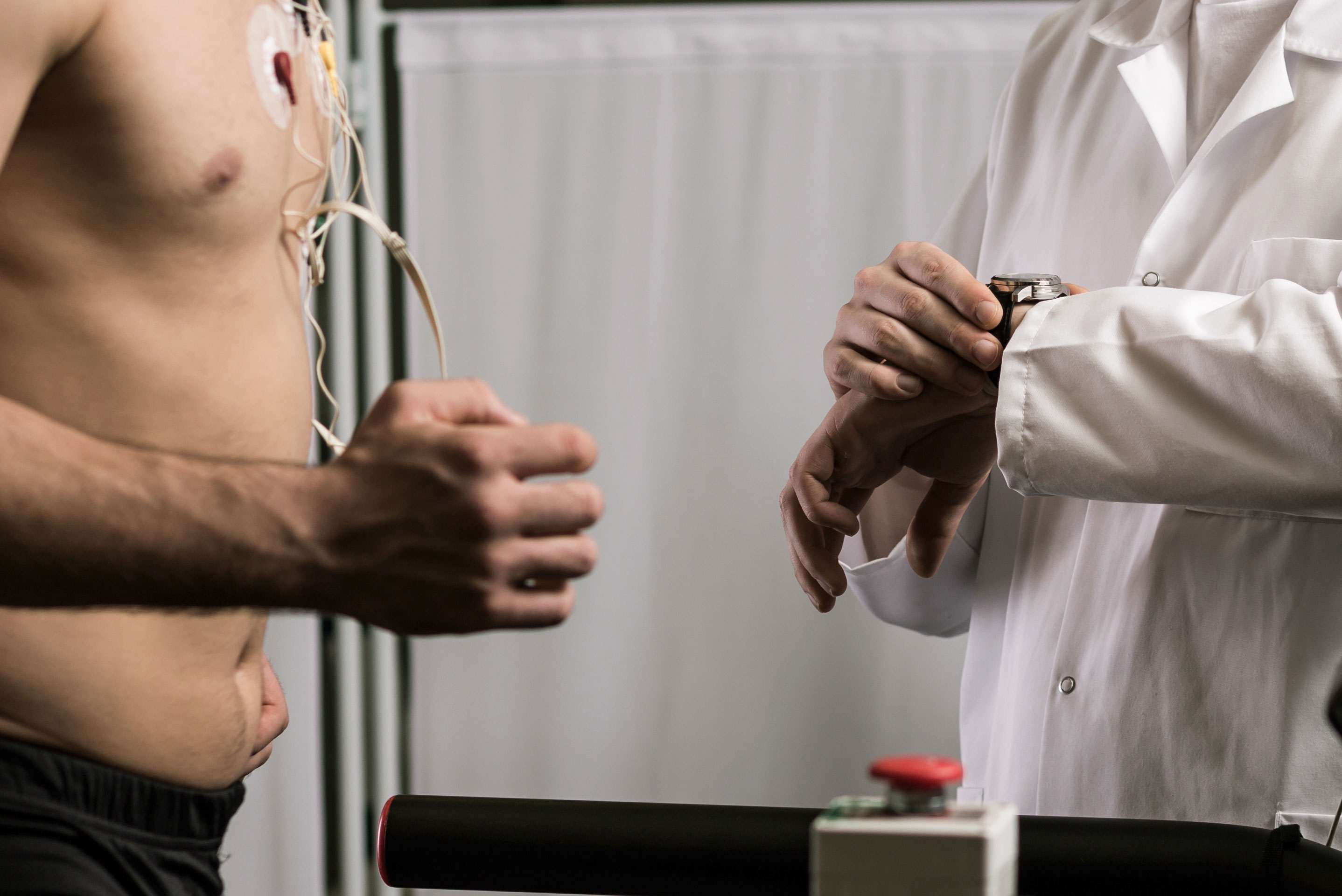 The peerless practice defined
Less than 1% of practices achieve these five performance metrics.
How do you rate?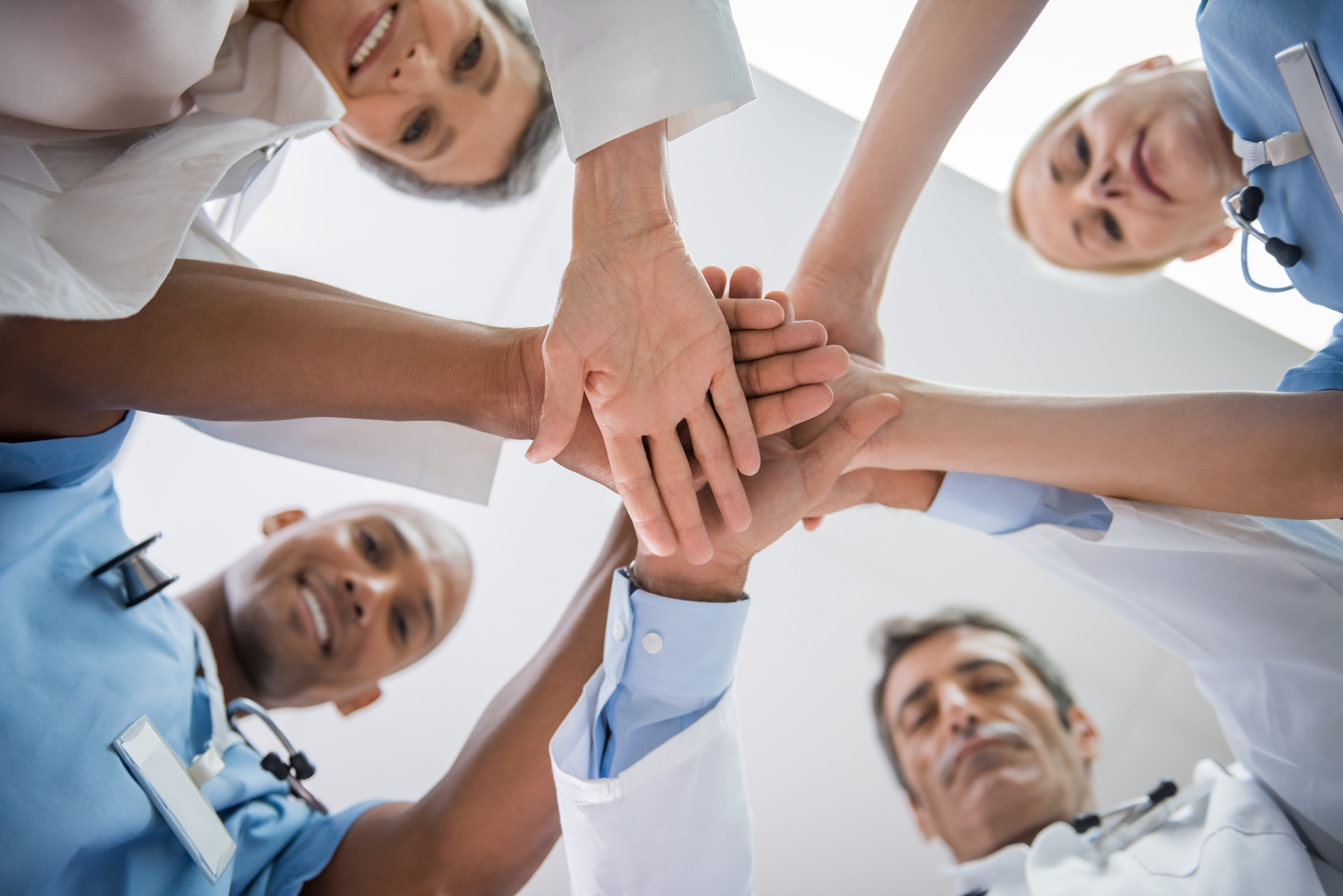 Skin in the game
We guarantee new patients. Or we work for free. (We've never had to work for free.)
Growth guaranteed