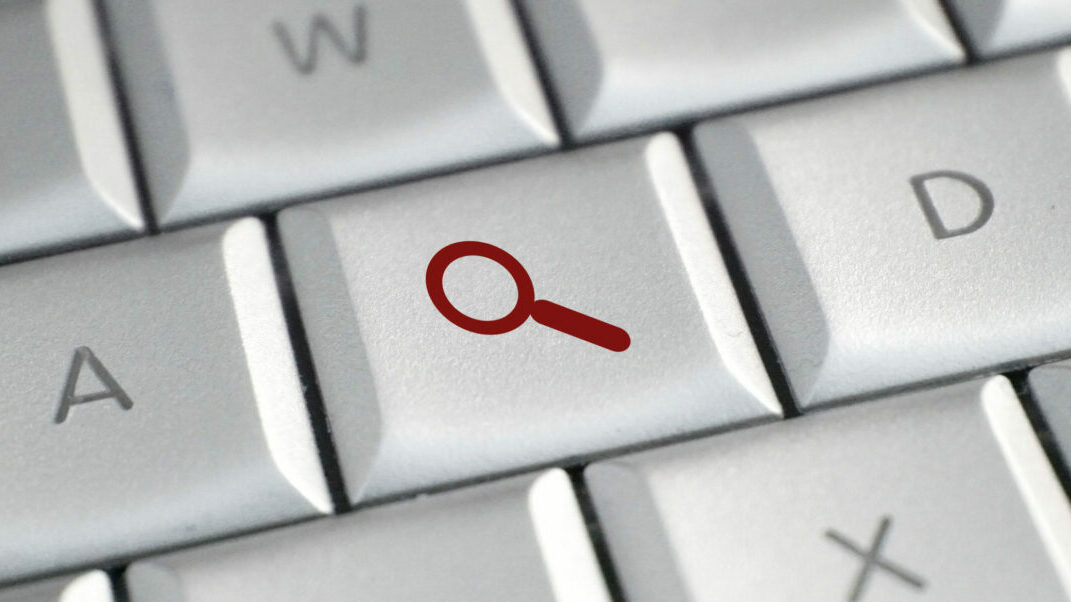 Search engine drivers
As news and popular culture lead people to shift their interests and use of language daily, weekly and monthly, so must search engines adjust how they respond to certain words that human use in online searches.
I'll post further comments on the value of language. But for now, keep this goal in mind:
For successful and popular blogs, be sure to use keyword-rich article titles.
In Web speak, keywords are terms that medical layman use to search information on the Internet. They use words such as "bruises," "cancer," and "indigestion" instead of "contusions," "sarcoma" and "dyspepsia."
Keywords – not scientific jargon – are what drive search engines. Simply using the language of patients will help bring more visitors to your physician blog to start with. And putting keywords in your blog titles helps most of all, more than including them in the blog body text.
About Vanguard Communications
Since 1994, Vanguard Communications has provided specialty healthcare marketing with a strategy focused on patient education guaranteed to bring new patients to specialist physicians, physician assistants, nurses and therapists in private, university and hospital practices. Through its MedMarketLink program, Vanguard combines the disciplines of online and offline PR, strategic marketing and information technology for healthcare providers coast to coast.