Webinar for providers: How to use chat apps for telemedicine during COVID-19
HIPAA waiver issued for telemedicine during COVID-19.

CMS says virtual visits are now reimbursable.
The national coronavirus emergency triggered the Office of Civil Rights (OCR) in the United States Department of Health and Human Services (HHS) to waive certain HIPAA penalties on March 15, 2020, for telemedicine during COVID-19 sheltering. That means doctors, physician assistants, nurse practitioners and other providers can comply with social distancing guidelines while still treating patients using popular, free video apps such as Apple FaceTime, Google Hangouts Meet, Microsoft Skype and Facebook Messenger.
This webinar aired March 27, 2020.

Our telemedicine experts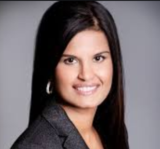 Anjali Dooley, JD, MBA
Healthcare & telemedicine attorney
An expert in telehealth law, Anjali speaks about maintaining a standard of care and how to use chat and video apps within the guidelines of the recent HIPAA waiver.
Download Ms. Dooley's slides: Compliance for telemedicine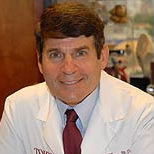 Neil H. Baum, MD
Medical Advisor, Vanguard Communications
Dr. Baum explains why doctors should embrace telemedicine for improved doctor-patient relationships, plus tips for documenting virtual visits.
Download Dr. Baum's Virtual Visit Documentation Form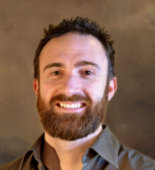 Jonathan Stanley
Technology Director, Vanguard Communications
Technical guru Jonathan Stanley explains the safety and security levels of popular internet apps and the pros and cons of each.
Download Jonathan's Apps comparison for telemedicine during COVID-19
What do the new HIPAA waiver and CMS rule about telemedicine during COVID-19 mean?
For healthcare professionals, this news means that CMS now allows providers to be reimbursed for the vast majority of virtual visits using telemedicine during the COVID-19 pandemic. (Only a small number qualified for reimbursements as recently as March 14.) Plus, no special software or extra expense for healthcare-specific hardware and software is needed. The tools are free and easy to use.
For consumers and patients, this news means that there is now a doctor in their pockets (or wherever they carry smartphones). In this time of self-quarantine and social distancing, social media is now a potential lifeline to medical care. A consultation, prescription refill or advice for a family member is just a video chat away.
See CMS fact sheet on sweeping regulatory changes.
See CMS press release about additional regulatory waivers.
Helpful resources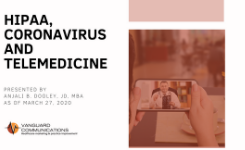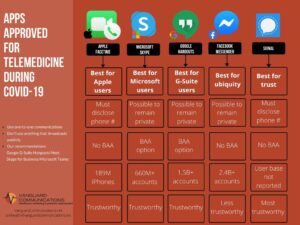 Is your medical practice's marketing HIPAA-compliant? Learn more.